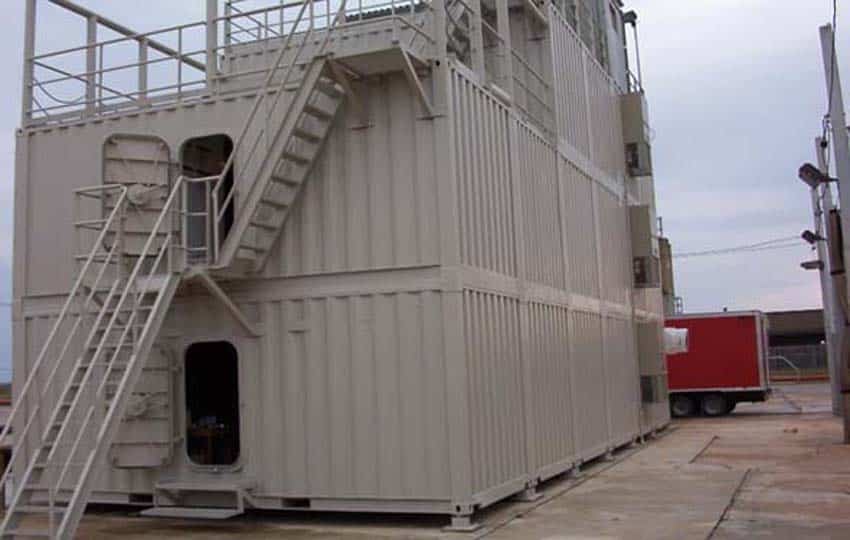 Scope Of Work
Lead Abatement For Navy Seals
Project Detail
Aspects Surrounding Lead Abatement for Navy Seals
Ideally, lead abatement processes are often closely monitored and regulated by the Environmental Protection Agency (EPA). Even for navy seals, it is always vital that the firm undertaking the activity to inform EPA at least five business days before they start the work. Nevertheless, in instances where the lead abatement activity is regarded as an emergency, notification should be issued in not less than a day. Majorly, the firm involved in lead abatement service should also provide feasibility studies concerning the projected work plan.
Some of the details, which firm considering to carry out lead abatement for navy seals must provide include either original or updated type of notification. The expected date for beginning the activity as well as the scheduled date of completion must also be submitted. Moreover, the firm also needs to provide its certification, project location, property name, and specific type of structure where the lead abatement activity is to take place. Nevertheless, copy of the documentation, which shows lead abatement emergency order where necessary and total square feet to be abated. The representative of the firm must also append their respective signatures.
There a wide variety of methods you can use for lead abatement for navy seals. However, the preferred techniques include the following;
Enclosure – It is arguably the most straightforward method you may consider among all the available ones. It primarily entails covering the lead paint with a wall covering. This is a common method ideal for large surfaces such as walls.
Replacement – This is a method, which involves the removal of all the components covered in the lead paint. Once removed, it is replaced with a new one.
Encapsulation – It is a method, which covers and seals the affected area with a special coating. This technique is relatively affordable but can, however, never be used on all types of surfaces.
Paint removal – This technique involves complete removal of the lead paint. In turn, it helps in creating lead dust hence always recommended to be carried out using a certified professional such as Factory Painting USA.
One of the fundamental aspects regarding lead abatement for navy seals is that utmost safety must be considered. Protective equipment must also conform to the specific state regulations. The works should wear full-body covering suits with hood and footwear covering attached must be used to prevent lead dust contamination. Some of the necessary personal protective equipment, which should be used in this process include, shoe covers, goggles, respirator, gloves and disposable coveralls, among others.
Nevertheless, lead abatement for navy seals is one of the complex projects you can ever find around. Therefore, there is a need for engaging a specific professional firm to undertake the project. As you can see, this process tends to be somewhat intensive and involves several bureaucracies. Thus you need to hire a competent firm, which is best at what they do. For instance, Factory Painting USA has mastered the art of this process hence making them the ideal choice to consider. Moreover, they have the experience, which plays a critical role in ensuring they deliver the best results.