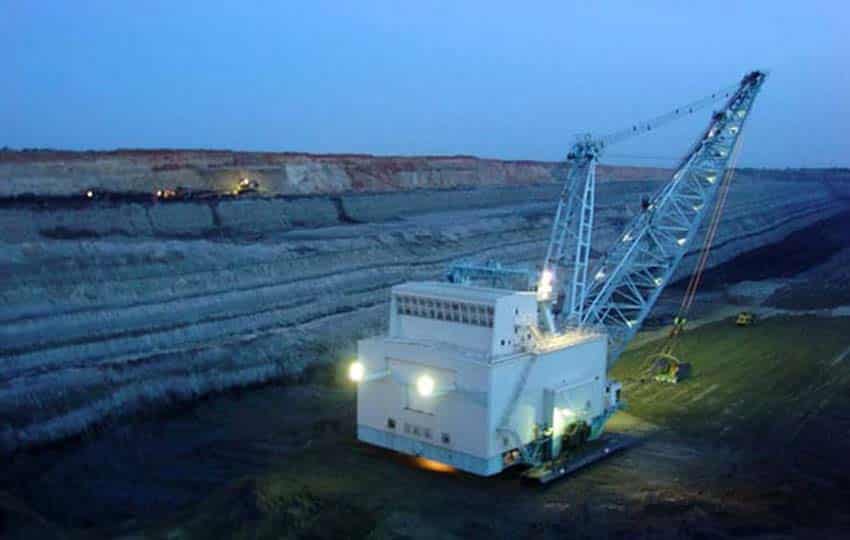 Scope Of Work
Painting Draglines
Project Detail
Reasons for Choosing Professional Painting Draglines Services
Draglines are regarded as some of the dangerous components in an industrial setting. However, there is always a need to paint them from time to time as a way of enhancing their efficiency. Painting these components also help in improving their appearance as well as durability. But it is never an easy task to undertake effectively. That's the reason it becomes essential to seek the services of a professional contractor offering painting draglines services. Many companies often provide these services, but it is necessary to be keen on the specific one you entrust with this project.
One of the reasons you should seek the services of a professional company is accurate estimates. In many instances, companies such as Factory Painting USA have handles thousands of similar projects in the past. It thus gives them an easy time to provide a rough estimate concerning the same. In essence, it helps in preventing incidences of cost overruns or surprises once you receive the invoices for the task. As a factory or property owner, you'll not get overbilled for this project at any point. Moreover, a professional contractor will only bill you for used materials, which is a definite plus.
When painting draglines, one of the most fundamental elements to look into is safety. Draglines can be dangerous and risky to both the users and painters. A professional contractor, however, ensures all safety measures as stipulated in the industrial practices are adhered to. For instance, Factory Painting USA has all the machinery for painting such facilities, which also guarantee safety. The workers are never exposed to safety hazards whenever they are painting the draglines. Moreover, the painters frequently undergo relevant safety training to equip themselves with knowledge on how to handle various safety concerns.
Hiring a professional for all your painting draglines solutions is also necessary from the perspective of reduced downtime. Most of the factories often operate on a 24/7 basis hence the need for minimizing the downtime as much as possible. Of course, downtime translates to the loss of revenue for the factory since there is reduced production process. However, a professional painting contractor will always come up with a feasible plan with your management team. The essence is to ensure there is the least disruption as far as workflow and production process in your organization is concerned.
Also, working with a professional contractor in painting draglines allows you to save a considerable amount of money. The experience such a company has in dealing with thousands of similar projects makes it possible to spend wisely. The professionals will always advise you on the best products to go and the ideal places to procure them from. In some instances, professional painters always provide a comprehensive quote, which includes all elements surrounding the painting project. This way, you'll end saving considerable amount of money, primarily when you are operating on a tight budget. Choosing Factory Painting USA is an ideal decision you can ever make for professional painting draglines solutions. We guarantee nothing short of best results within the minimum time possible.