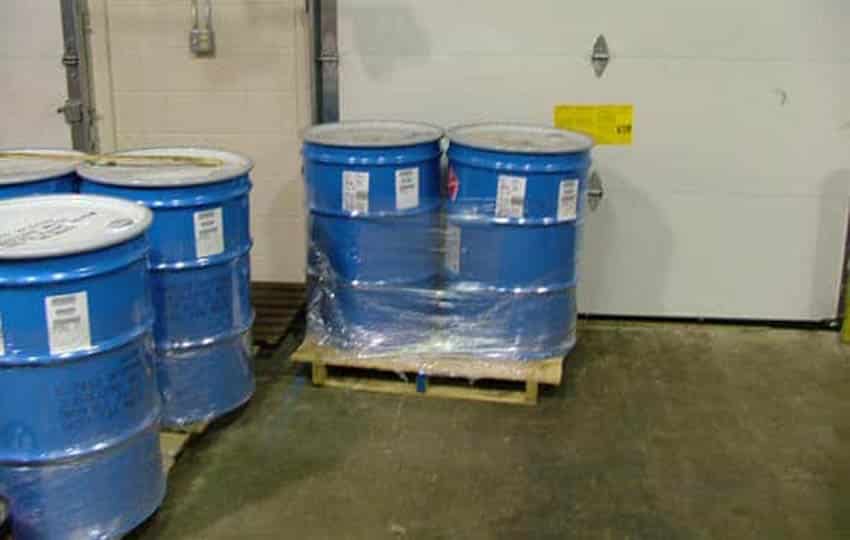 Scope Of Work
Paint Delivered In 55 Gallon Drums
Project Detail
Ideal Features of Paint Delivered In 55 Gallon Drums
Industrial painting is typically dynamic and generally quite demanding. If you are a commercial or industrial property owner, you'll notice that in many cases, you'll need to paint various aspects of the building. Several other components within the premises also need painting, blasting, coating or any other suitable method on the surface material. Even so, the types of paints and related products for such projects often vary depending on numerous factors. Most manufacturers, suppliers and dealers often sell paint delivered in 55 gallon drums for various industrial painting applications. However, here are some of the fundamental properties, which such paints and products should have irrespective of the painting surface or project.
Fast-drying – When buying or looking for a suitable paint for any of your industrial painting projects, ensure it's one, which can dry relatively fast. The essence of fast-drying paint in an industrial setting is to reduce downtime. Always have it mind that most of the painting projects in factories and other commercial buildings are often done in bits. The management of such properties usually desires to spend least time possible to help in reducing delays and affecting operations. Therefore, ensure that the paint delivered in 55 gallon drums for your industrial painting needs are fast drying.
Multipurpose – In this case, it means you should go for a type of painting product, which is versatile. This implies that you can use the paint to coat different aspects of your industrial painting project. If possible, go for one, which you can use for both interior and exterior surfaces. In some instances, you can as well use it on other surfaces such as ceilings. The significance of this is it allows you to reduce on cost of buying the products. Thus it goes a long way in allowing you to save a considerable amount of money as you undertake the project.
Suitable for different modes of application – You also need to ensure the paint delivered in 55 gallon drums can be applied on the surfaces using different techniques. Notably, some manufacturers or suppliers deal with paints, which can be applied using specific types of painting methods. It is thus recommended to go for the type, which can be applied using various techniques including spray or dip. The essence of this is that in industrial painting, you'll likely use different techniques to apply the paint or coat on various surfaces. Therefore choosing this type of paint enhances overall efficiency when need arises.
VOC compliant – The type of paint delivered in 55 gallons drums should also comply with the stipulated standards of Volatile Organic Compound (VOC). In that respect, it means it conforms to all the safety, environmental and health requirements as specified by the regulatory body. Where applicable, also make sure that it's EPA compliant. This demonstrates the product meets all the standards required. And it is critical, especially when it comes to health and safety concerns given it is used in an industrial setting.