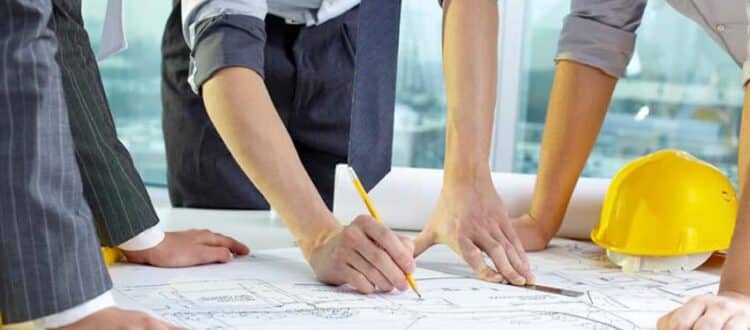 The Generational Transition of Bridge Painters
Well, not all children would necessarily follow into the footsteps of their father to later become a better version in a particular profession. Most of them would prefer to pursue other occupations of their choice as a way of earning a living. This is different when we talk about John Levendis. In 1971, the then 41-year old performed a paint preparation work on the Brent Space Bridge.
19 years later, a photo of the same man hits the front page of Kentucky daily post trying to refurbish the same bridge.Levendis would always take his son with him whenever he went to carry out such projects. Like any other young child, the son was never interested and would always tell him how never wanted to be a painter. As fate would have it, the young Levendis is now a celebrated painter and the current president of Campbell City Council and the project manager for APBN Inc. George, the younger Levendis is proud of his work, and he says he really enjoys what he does every minute.
Both Levendis have worked with different people and bosses, and they can tell you things were never that easy for either of them as they try to rise through the ranks. Consistency has been the fuel to their careers. For younger Levendis, it is quite apparent that until today, he still relies on his father for numerous elements surrounding bridge painting.Nowadays things have become better, in regards to technology and the instruments for painting. The types of paint are also of high quality owing to the fact that they incorporate a wide range of ingredients which are perfectly researched.
However, it is important to understand that still; it is never a walk in the park to paint a bridge of any caliber without proper knowledge and experience. And that's the reason George still depends so much on his father for more knowledge and other ideal decisions for several projects.Training and other safety measures have become a great concern as far as painting is concerned.
Apparently, most of the painting projects and companies are nowadays managed by the second generation of families, just like it is happening with the Levendis. That notwithstanding, it is vital to ensure that all processes and systems are maintained in a manner that even the ensuing generations can adapt and execute. It is important to always encourage the generational transitions not only in painting but also in other industries.